A Visit to Lost Luggage Hell
See Your Bag Here?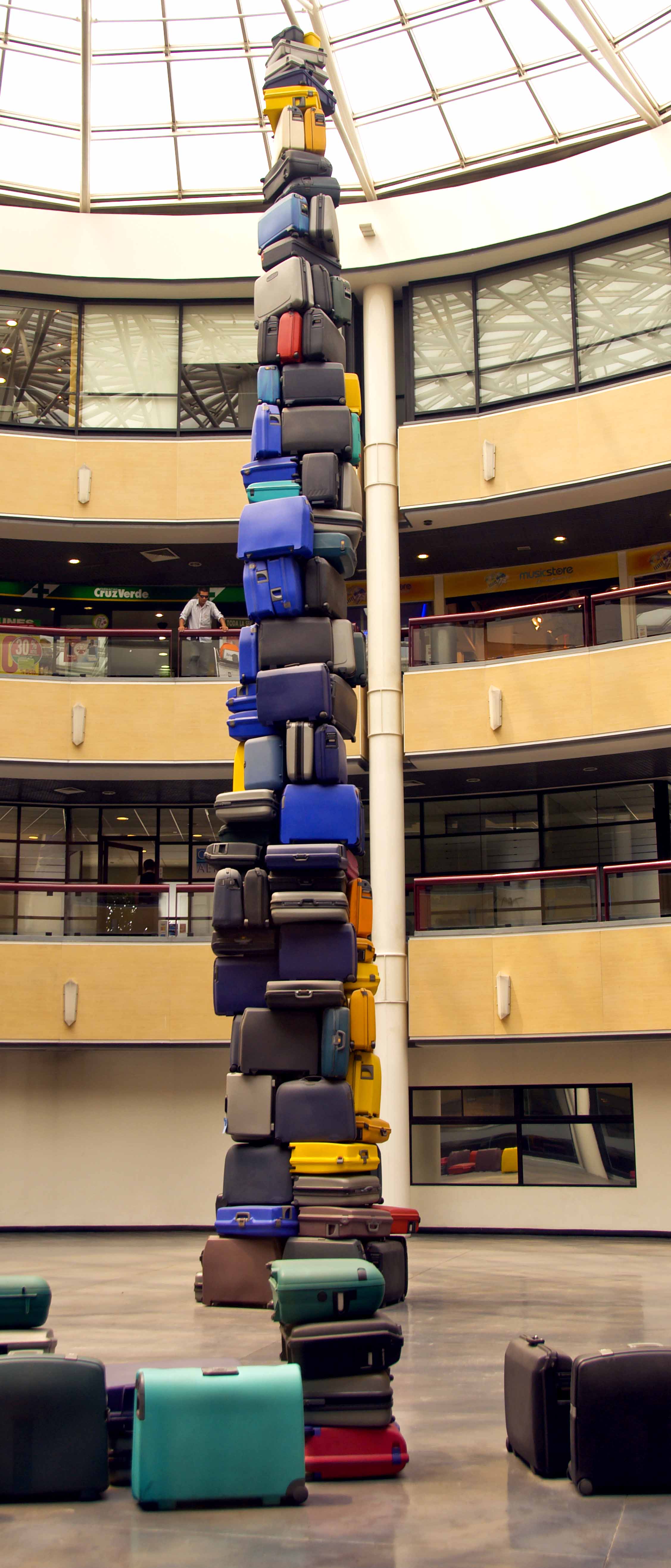 This is just one example why luggage insurance makes good sense.

Read this account illustrating why the responsibility for your luggage is yours and yours alone. Read about one cruise line that has shown amazingly callous regard for one passenger.
To The Costa Care-less Program